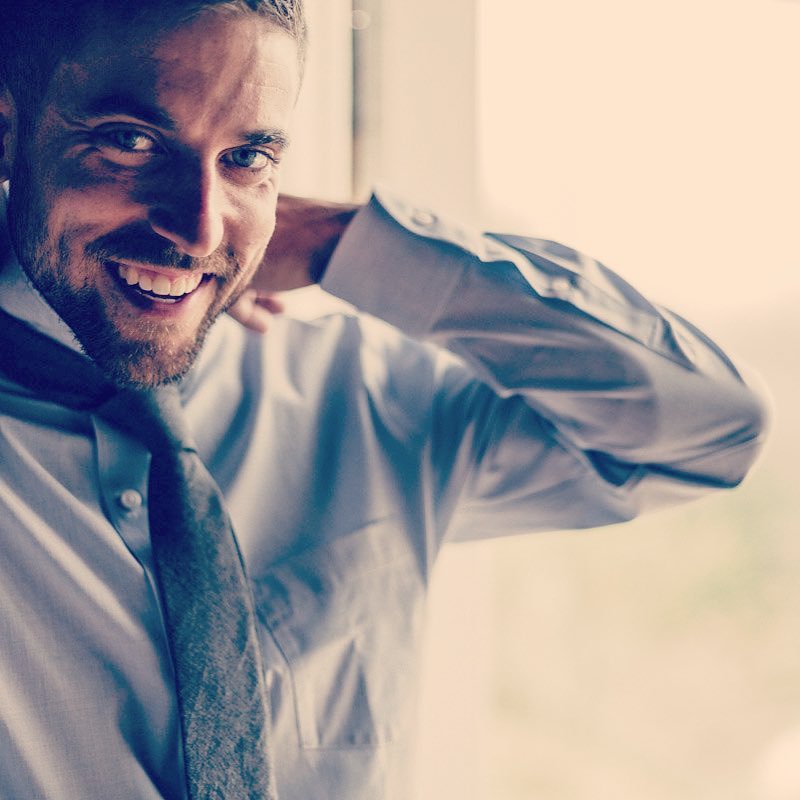 Eric's extensive experience and keen eye for detail is illustrated by precise and accurate measurements through a wide range of projects from large topographic surveys such as utility lines, roadways, construction sites, and waste water treatment plants to small boundary surveys and land disputes.
As an experienced land surveyor, his approach to a project begins with comprehensive research while forming strong relationships with land owners, business partners, and developers.  His ability to navigate complex surveys while meeting budgets and deadlines, provides clients with the peace of mind they need to move forward with their project confidently whether big or small.
As a FAA Part 107 certified pilot, Eric leverages drone technology to provide topographic information on large tracts of land. Projects are often flown to provide current aerial imagery of a parcel playing a critical part to the submittal package to clients or local municipalities.
Eric graduated from University of New Hampshire with a Surveying and Mapping Civil Technology Degree in 2010.  He is the President and CEO of Northam Survey, LLC established in 2021.  He is a Licensed Land Surveyor in New Hampshire and Maine.  Eric is Vice President of the New Hampshire Land Surveying Association (NHLSA) and former Chair and co-founder of the New Hampshire Young Surveyor's Association.  He is responsible for the day-to-day operation of the firm as well as the preparation of all project proposals.